Convert slides to digital images

Quick, reliable and high-resolution images
You should convert slides to digital images with PathoCam if…
1.
There is a high demand in your organization for digital slides.
2.
You share your slides for collaboration or training.
3.
You handle different slide sizes.
4.
Your budget doesn't allow you to purchase a scanner.
5.
You conduct virtual slide conferences.
6.
You require cloud storage options.
7.
Your throughput accepts manual operations.
8.
Your patients may seek an online second opinion.
9.
You do not have sufficient space for additional equipment.
How to convert slides to digital?
Upgrade your microscope into a manual slide scanner
All you need to turn your microscope into a virtual scanner is a preferred camera and PathoCam software. Camera and software installation is easy and cheap. What is more, you can even use a camera from your mobile phone.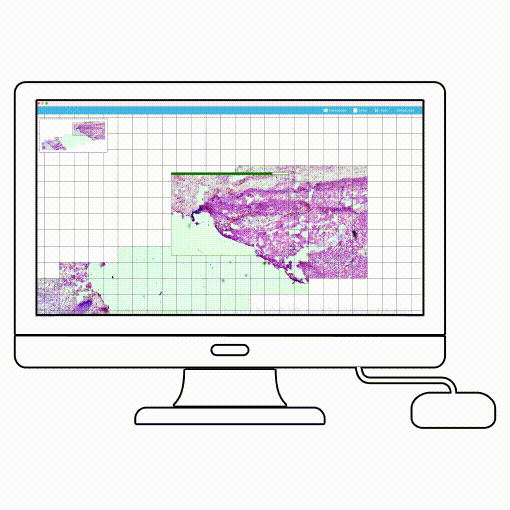 Scan slides with ease
Scan your lab sample using the lens of your choice. Firstly, adjust the brightness and exposure of the sample. Then move the image manually in the microscope. The software will combine generated images automatically.
Use your scan for optimal workflow
Save the generated scan in the cloud and use it according to your needs. You can send the file to PathoPlatform and start working on the sample analysis – measure, annotate, and run the AI algorithm. You can also send the file to another expert for a second medical opinion.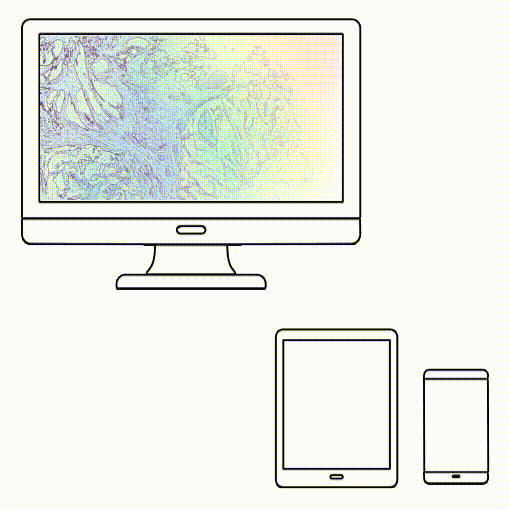 Benefits of converting slides to digital images
Digital library
Evidently, every pathology department has slide boxes of noteworthy cases, case studies, and rare cases for training. In fact, resourceful institutions can share digital slides to create an unimaginable wealth of study material. In other words, it can be instrumental in creating a pool of talented pathologists globally.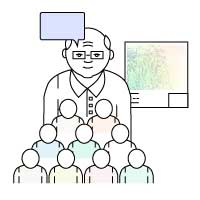 Great teaching possibilities
Online teaching and conducting slide seminars are much more comfortable with digital images. Firstly, there is no need to prepare glass slides in multiples. Secondly, digital slides are uploaded to the server so that participants can view them before the final discussion of the cases. Finally, one glass slide is sufficient to prepare a digital slide that can be duplicated into thousands of copies and used to teach millions of students online.
Easier online collaboration
Digital slides are a boon for rare cases. Sometimes only one slide is available, or multiple sectioning is impossible. Digital images give the freedom of showing different areas under different magnifications.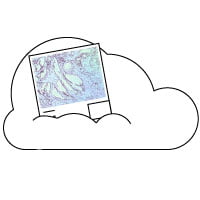 Superior to the glass version
Digital slides do not require physical space for storage. Moreover, the quality of slides does not deteriorate over time, and digital scans are non-breakable. In conclusion, cataloging and retrieval are effortless in digital pathology.
Unlimited access
Most of all, microscopes are not required to view the slides. PCs, laptops, and even mobiles are sufficient for learning pathology. You can access your pathology files online anytime from anywhere. They are just available 24×7.
Improved workflow
In this case, it is possible to annotate digital slides to explain some features. Also, pathologists can view more than one digital slide simultaneously to compare differences. Lastly, analytical software can help in the quantitative image.
I don't need to wait for a free scanner and send huge files through an e-mail. The software does all the work for me.  PathoCam is basically faster, more accurate and cheaper than an ordinary scanner. Since the samples are stored in the cloud, I can view all my samples on a tablet or laptop from anywhere in the world.